Recommendations
This is were you can always come to see what hot new products we recommend. They will usually have links that take you straight to the best and typically the cheapest place you can buy them.
Some of the recommendations have options or there are others still we don't mention here.  The facts are while these are the tops in their category for general use your needs may require other options.
It's always best to touch base and let us know about your needs in particular to ensure you get the best solution for your needs.
Super simple and easy to use project status board, Trello
Free is such a simple word and it so nicely matches up to the ease and shear genius that is Trello.  Add projects, checklists and the like with extreme ease and did I mention it was free.  Use the link below to sign-up and check it out.
Video Conferencing/Web Cams
Best Desktop WebCam
Logitech B920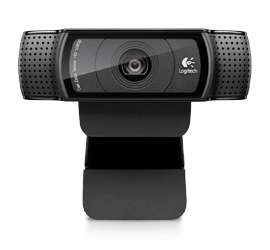 We are talking about 1080p30 (top end high def). It is not yet Lync certified, but I expect it eventually
Best Small Conference Room WebCam
Logitech BCC950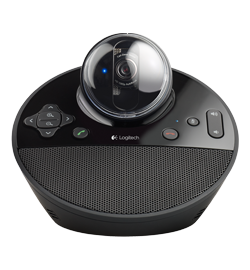 Remote, 720p30, motorized camera with speaker phone
Best No-PC WebCam
TelyHD
Wild new entrant with 720p30, great microphone and decent audio quality all with no PC required.
Web Stuff
Simply Organized your projects and teams.
https://www.sanebox.com/signup/365f48d75b
Simple and Easy Email Marketing
Photography for Print and Web
Dreamstime
A good site we use often

Memory
Yes you can buy from many other places, and some will be even cheaper. What makes Crucial special is that they are owned by the sole US based manufacturer of computer Memory (Micron), and you have absolute certainty it will work every time. Plus with the exclusive link below you will get 5% off your purchase.
Get 5% off at Crucial
Fax
We use it and our clients love it. Bottom line MetroFax offers the best price\performance out there. They also can use your current fax machine just like it is with an add-on device and a 1 time cost. Other features including bringing over your current fax number as well.